"

M Power

" battery are manufacture in a well established plant set up and supervise by ex-Japanese Mft. staff, all designed and production of battery are manufactured closely and according to

Japan AGM type

Battery specification.


"

M Power

" had also master and matured the latest technologies of using silicon gel for the

GEL Type

range of batteries for Solar and Deep Cycle application.


"

M Power

" has a wid range from

7Ah to 3000Ah

that meant for almost all kinds of application including

Front Terminal Battey

.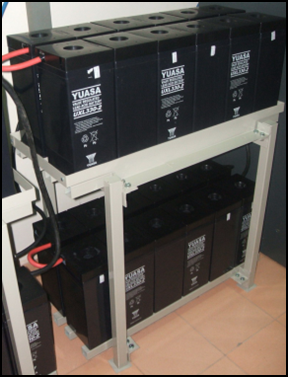 A) 10-15 years life Stationaly VRLA (AGM and GEL):
1) Standard JXL Model : 200Ah-3000Ah, 2V, 1.8V/cell, 14 Models
2) High Rate JXH Model : 20Ah-200Ah, 12V, 10 Models
3) Front Terminal, JXF Model : 90Ah - 200Ah, 12V, 7 Models
4) NPA Model : 105Ah - 155Ah, 12V, 3 Models
B) Small VRLA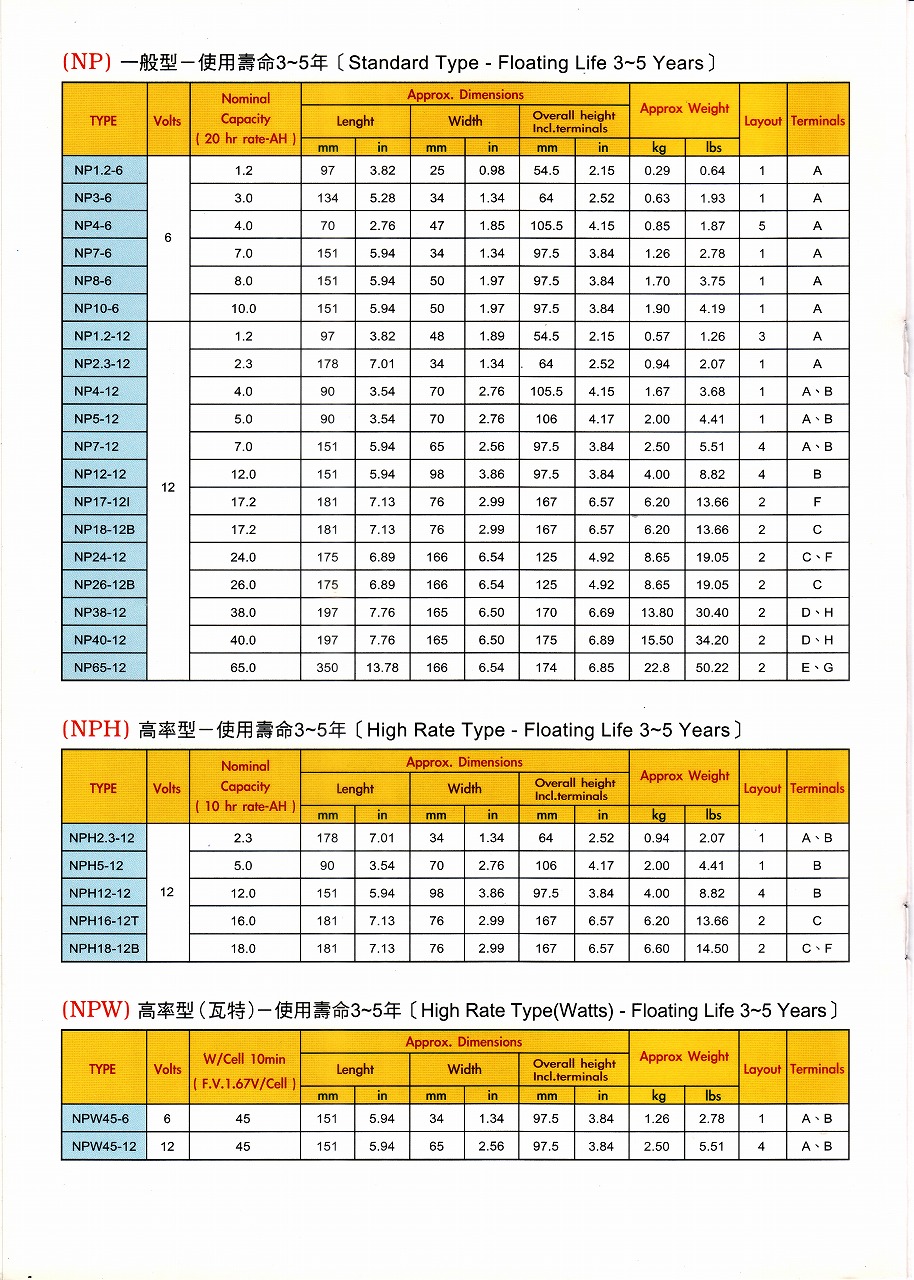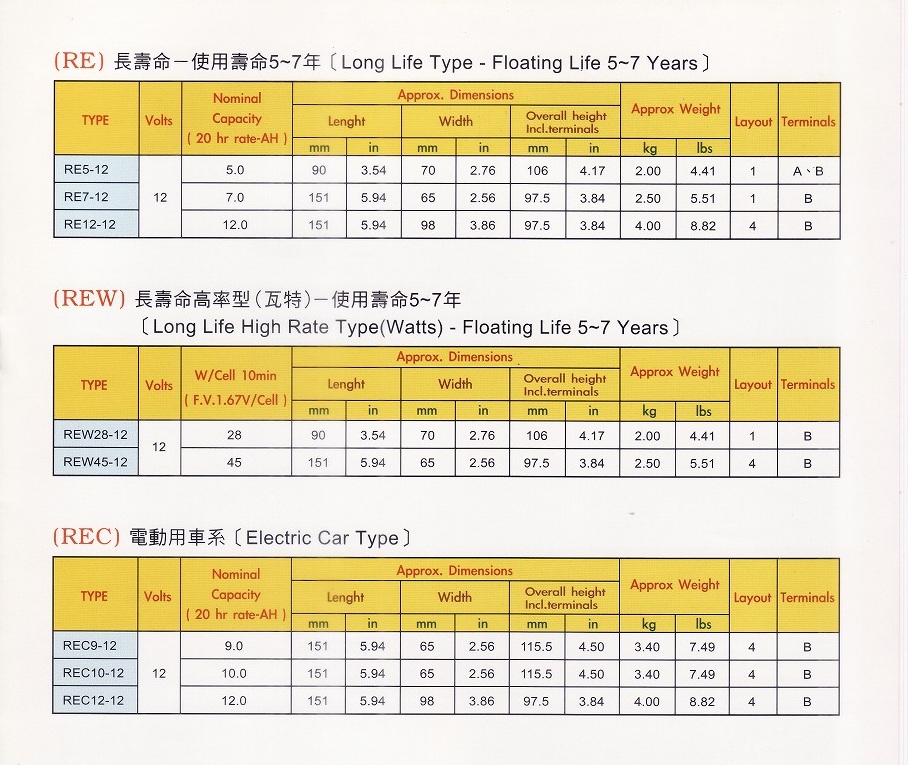 We are also able to provide, Car, Motorcycle and Traction Batteries.
C) Car Battery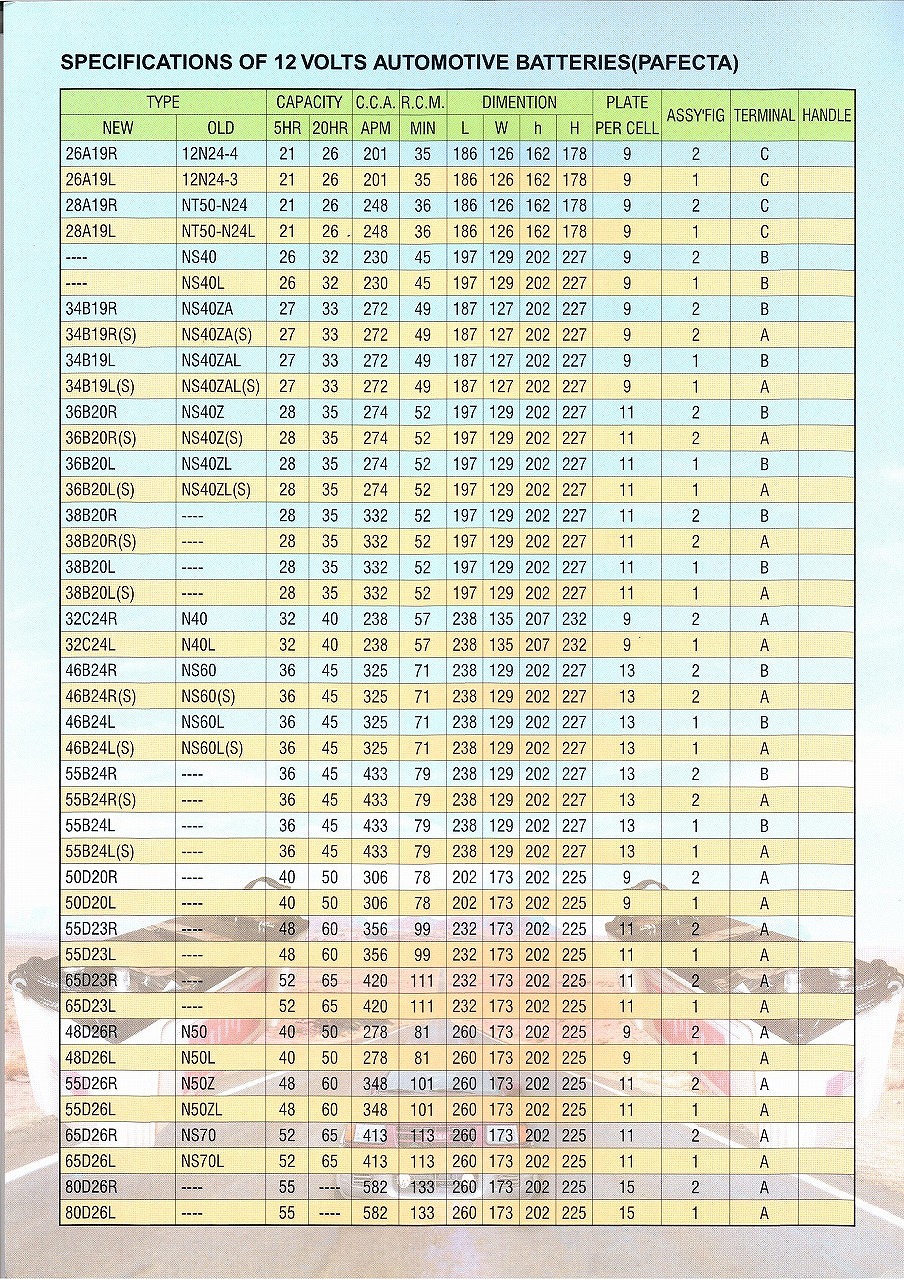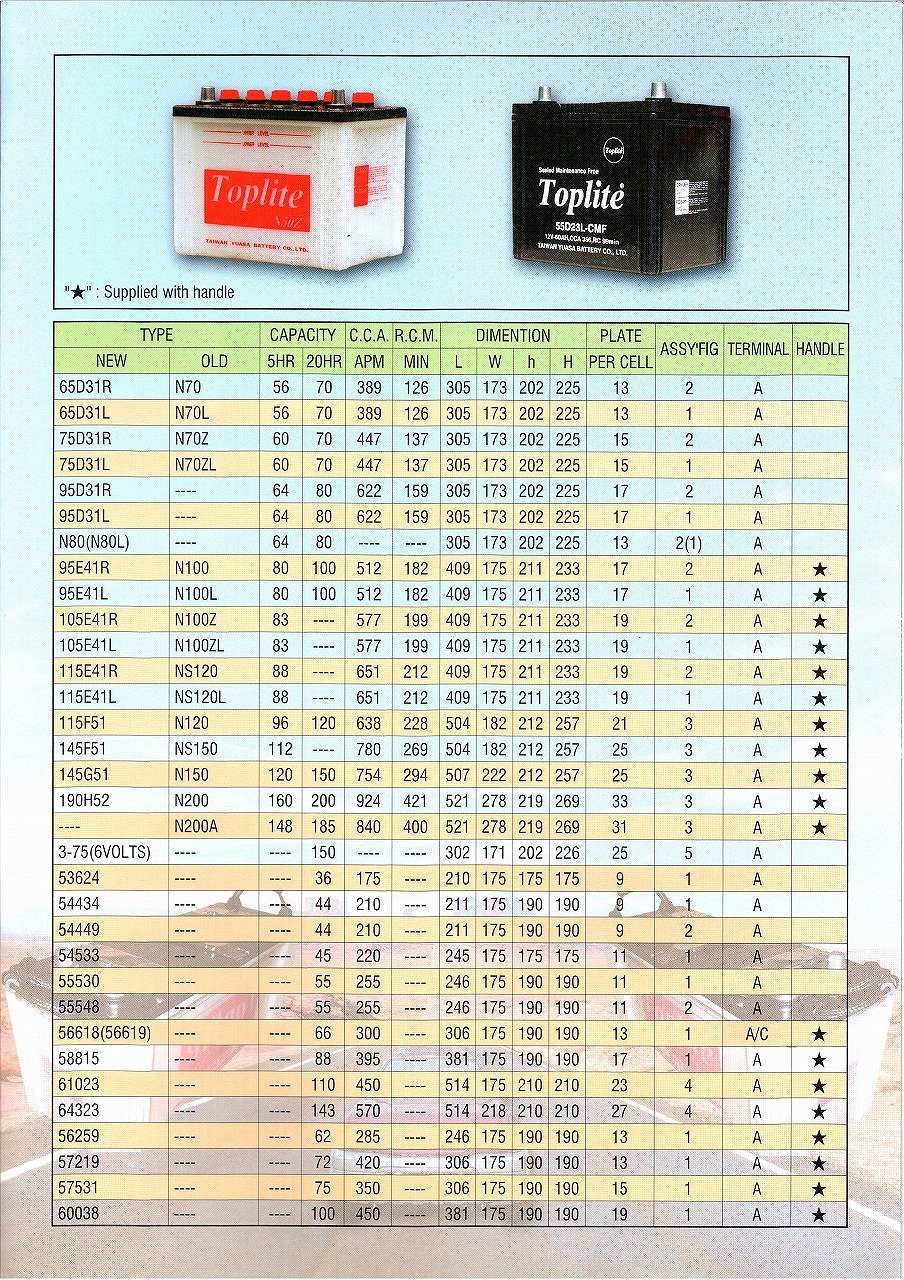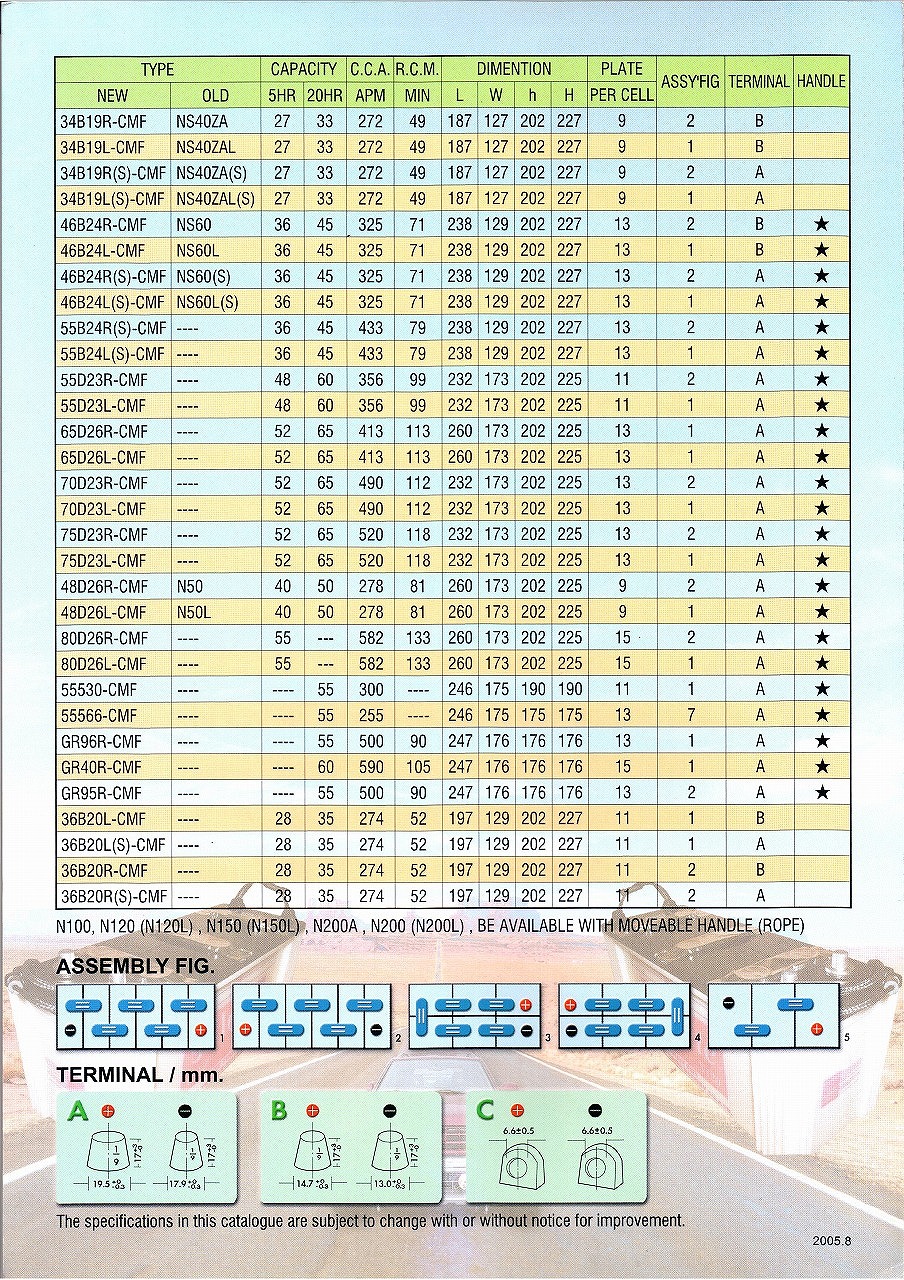 D) Motor Cycle Batery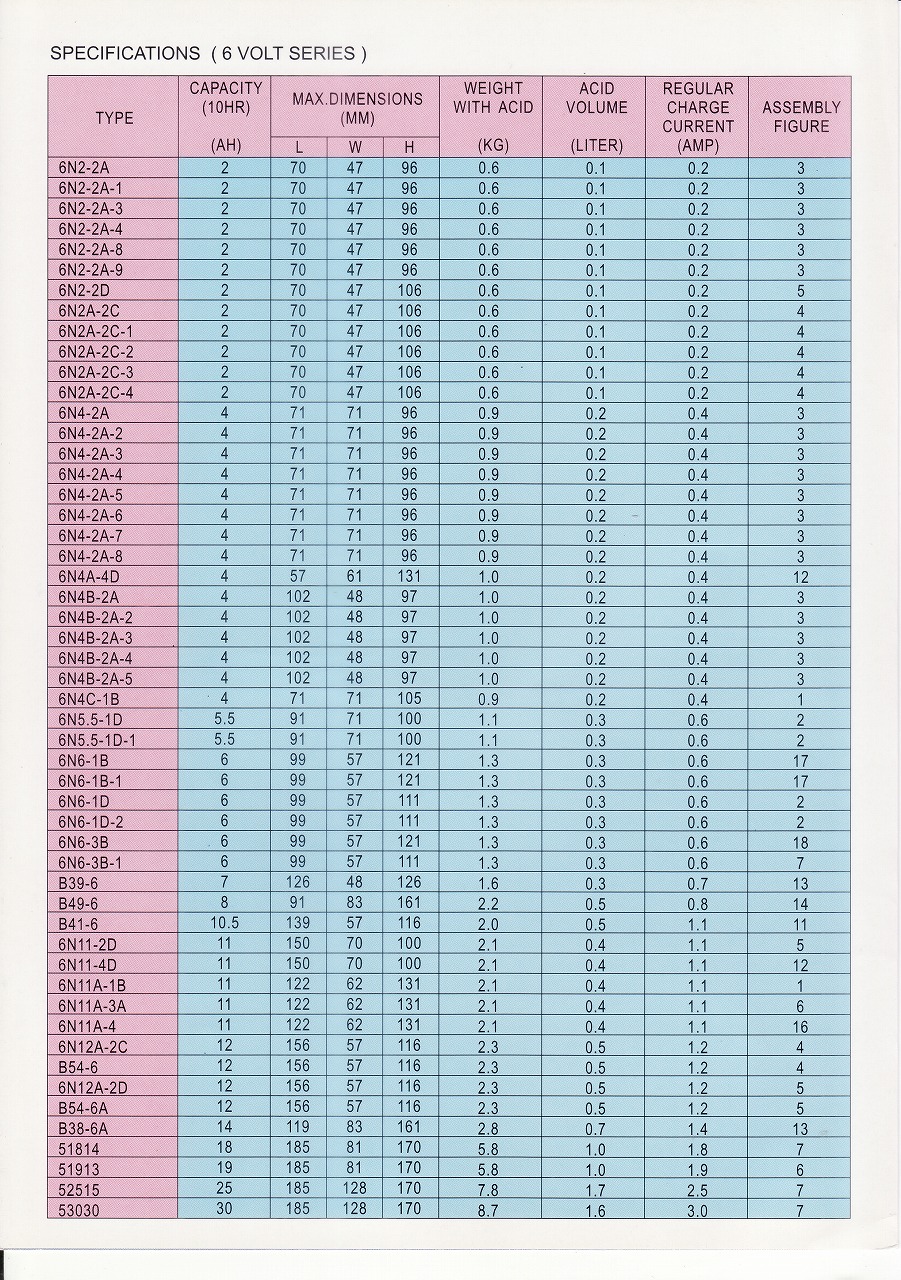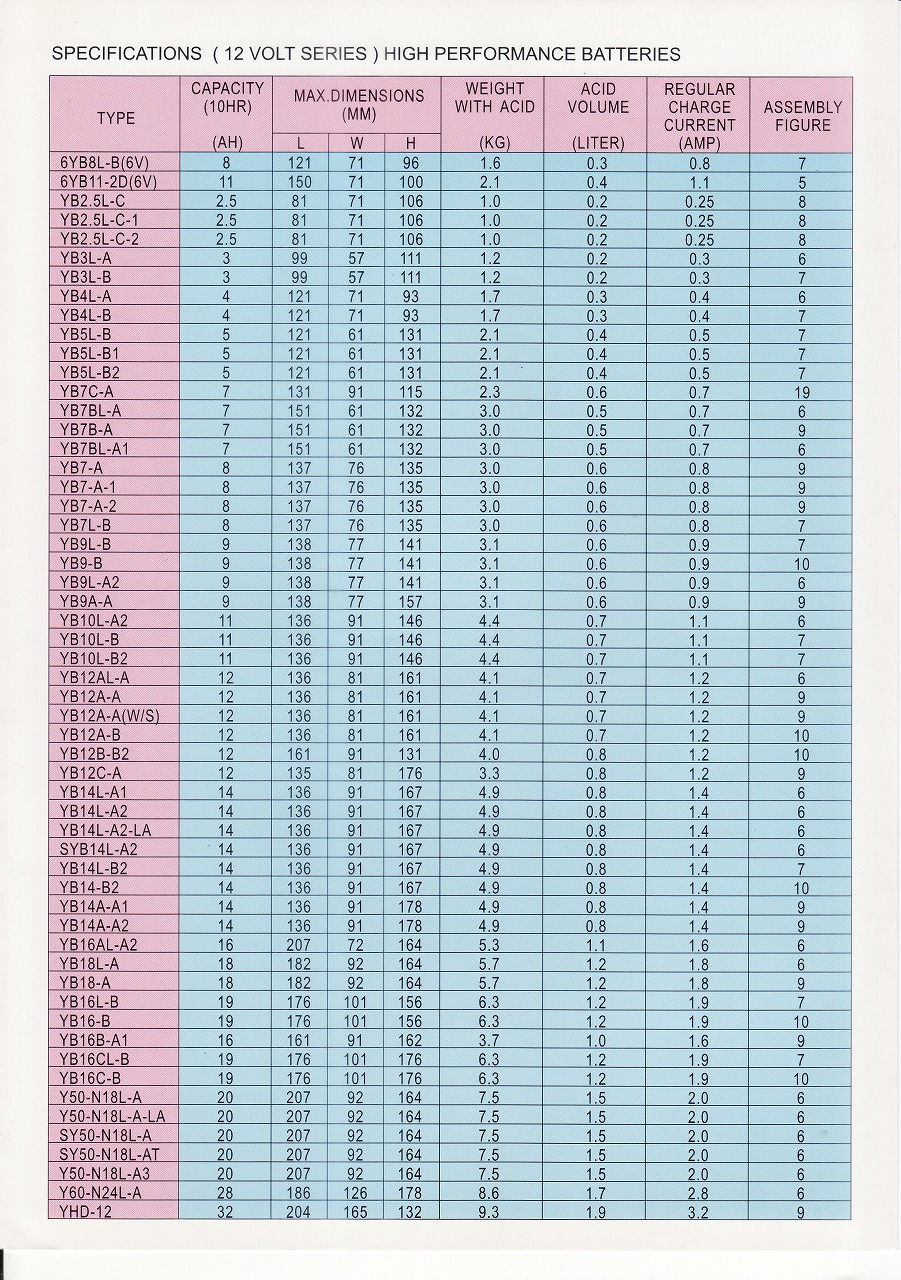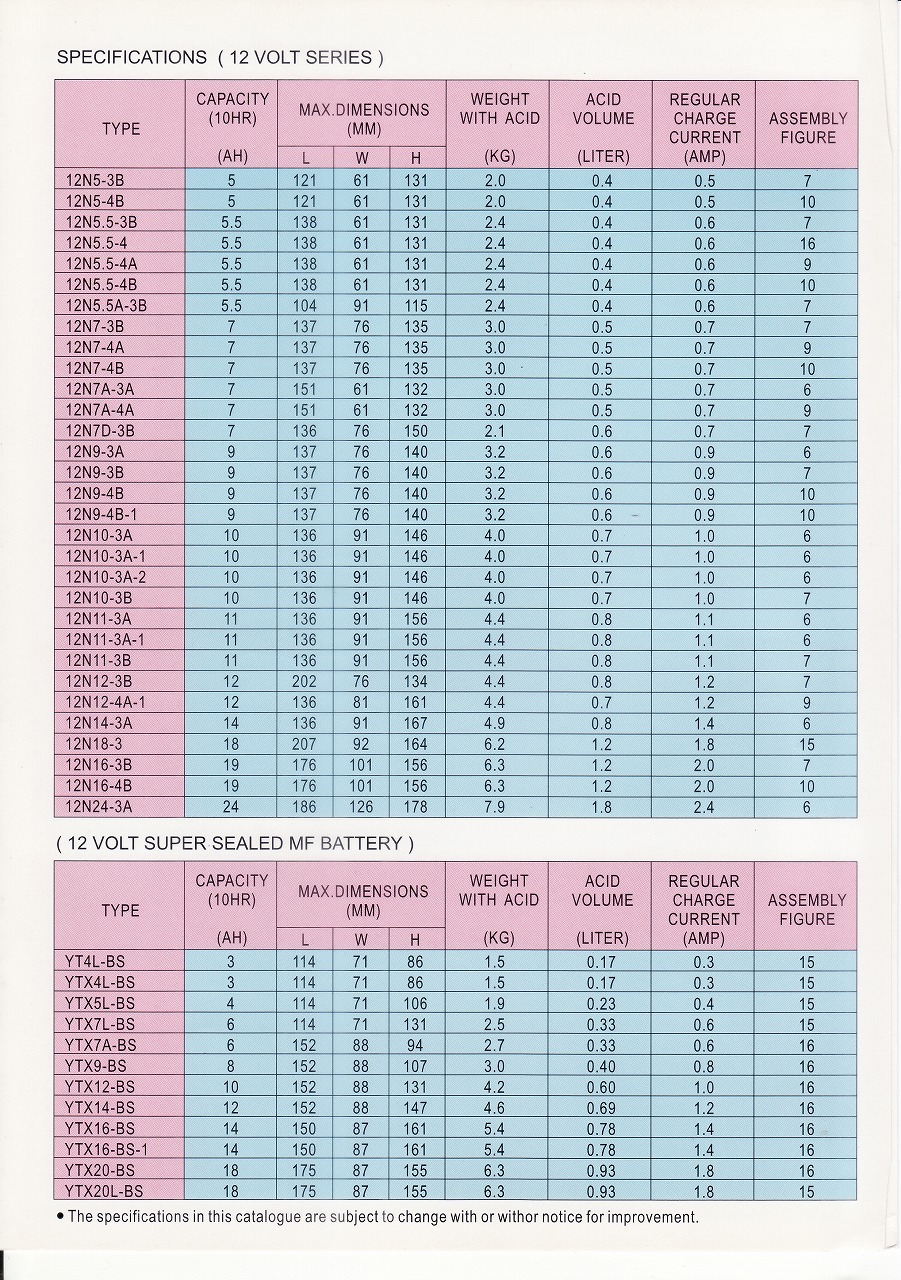 23.09.2011. 10:24
Company Profile
Categories
RSS Feeds
New Posts
New Comments
No comments at the moment