Our Mission
Cooperate for:
We are the Memeber of FGBMFI, go into all the world and preach the Good news to everyone, everywhere.
We shall mount up with wings like eagles, run and not be weary.
All there three times each year, every man must appear before the Sovereign LORD (Exodus 23:17).
As iron sharpens iron, a friends sharpens a friends (Proverbs 27:17)
We support for Market Place Ministries.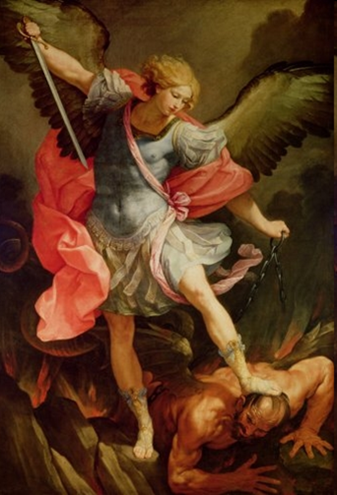 26.05.2012. 16:28
Company Profile
Categories
RSS Feeds
New Posts
New Comments
No comments at the moment