Mining Location
We supply capital support and fulfill the obligation the mutual joint operation to several mining companies and in coordination with few Mining Companies in East Kalimantan, Indonesia.
Mining Operation
Each mining Operation is open cut with combination of trucks and shovel, stripping over burden top soil
Disposal area. Production capacity is various from 50.000 MT to 500.000 MT per month. Coal hauling from run of Mine Stock pile is also various from 16 km until 70 km to the nearest port in South and East Kalimantan.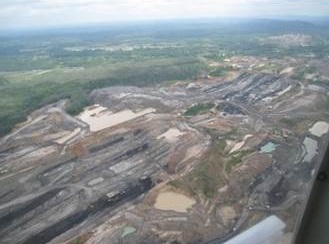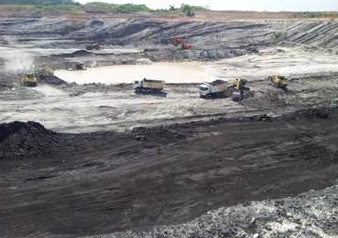 End Coal Product Quality
GUARANTEE SPECIFICATION
| | | | | | | |
| --- | --- | --- | --- | --- | --- | --- |
| SPECIFICATION | 5500/5300 | 5800/5600 | 6000/5800 | 6300/6100 | 6500/6300 | 6800/6500 |
| TOTAL MOISTURE (ARB) | 32-34% | 20%-26% | 18%-24% | 12-18% | 9-12% | 8-11% |
| INHERENT MOISTURE (ADB) | 11,66% | 12-15% | 10-13% | 8-12% | 6-10 % | 4-6% |
| ASH CONTENT (ADB) | 5-8% | 4-7% | 8-10% | 7-9% | 6-8% | 6-8% |
| VOLATILE MATTER (ADB) | 44% | 40-43% | 42.32% | 42.70% | 42.40% | 43.81% |
| FIXED CARB ON (ADB) | 41% | 43.55% | 43.64% | 41.40% | 40.60% | 41.23% |
| TOTAL SULPHUR (ADB) | <1% Max | <1% max | <1% max | <1% max | <1% max | <1% max |
| HGI | 50 | 40-45 | 42-45 | 42-45 | 45-50 | 45-50 |
| SIZE | 0-50 mm | 0-50 mm | 0-50 mm | 0-50 mm | 0-50 mm | 0-50 mm |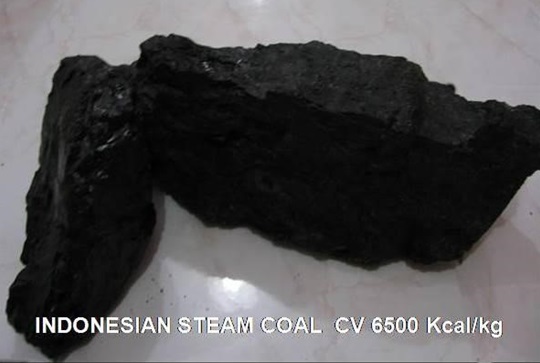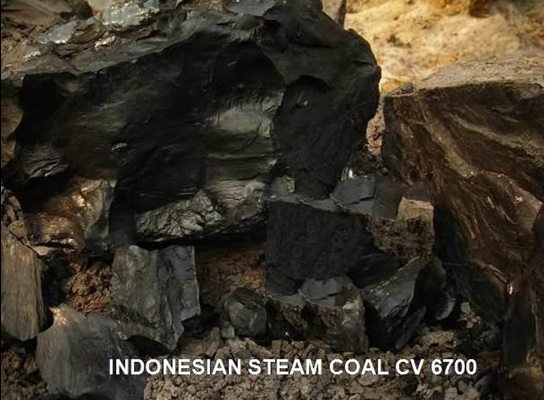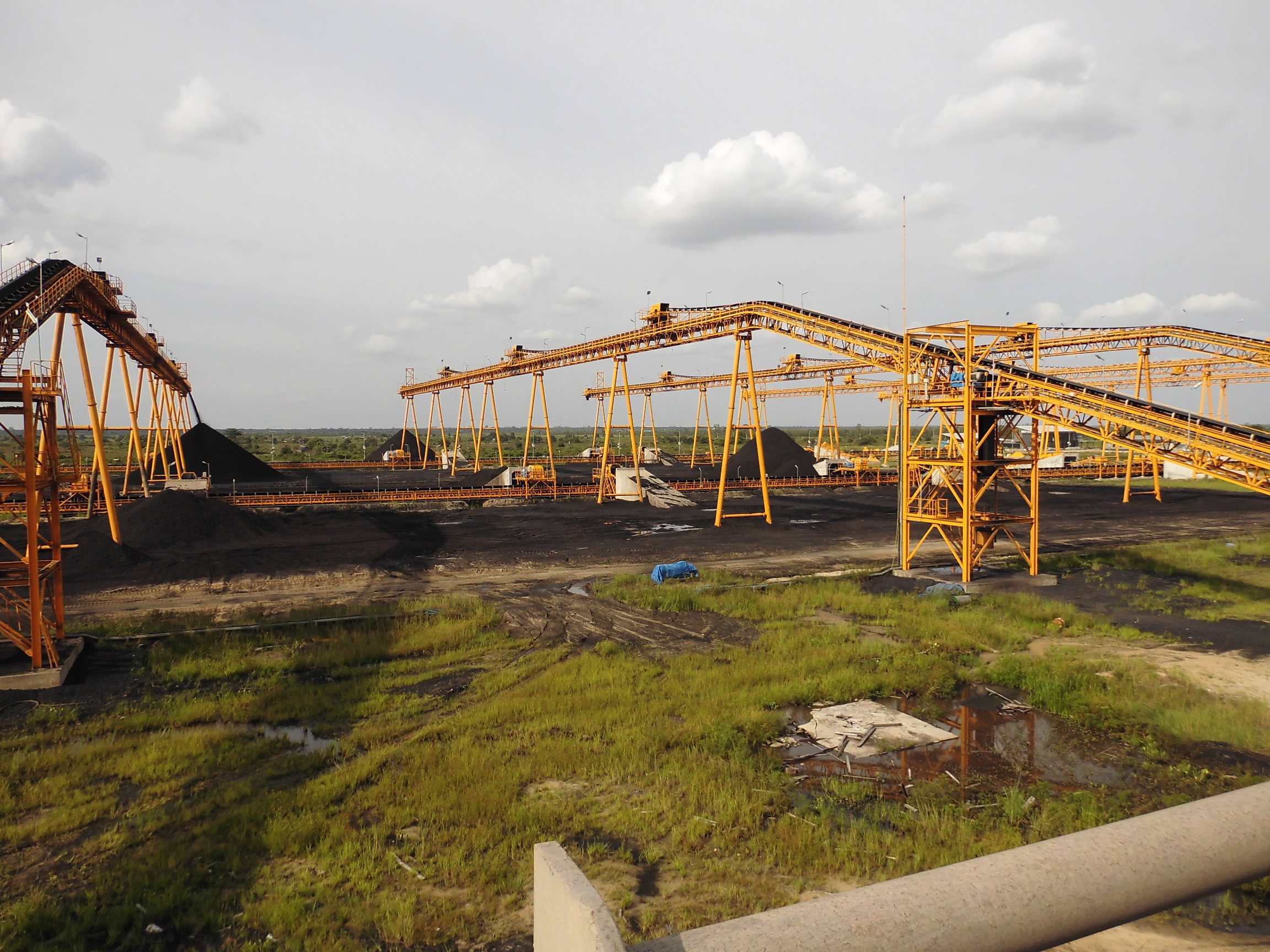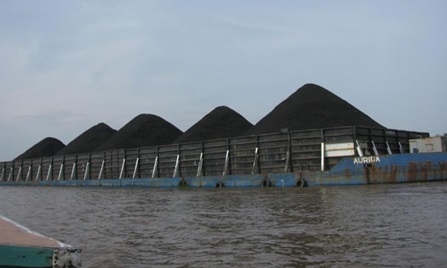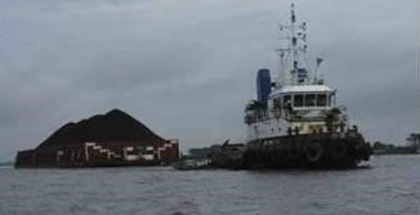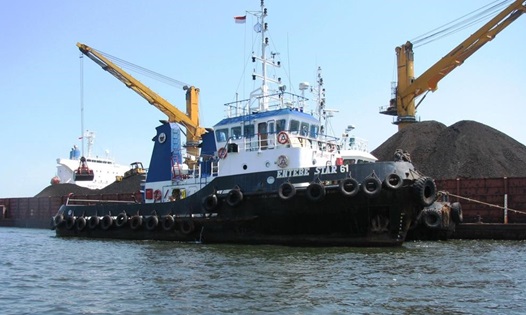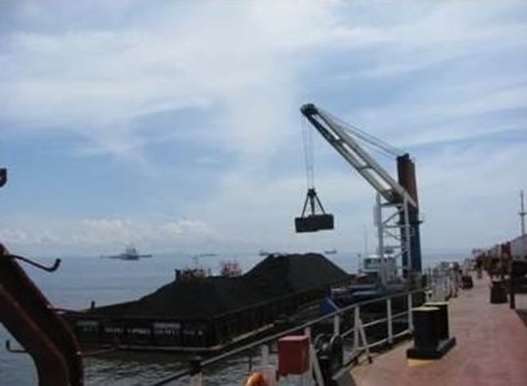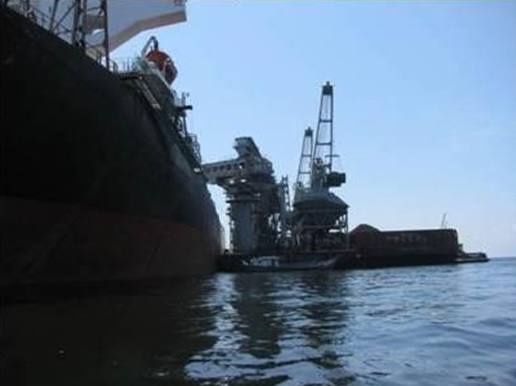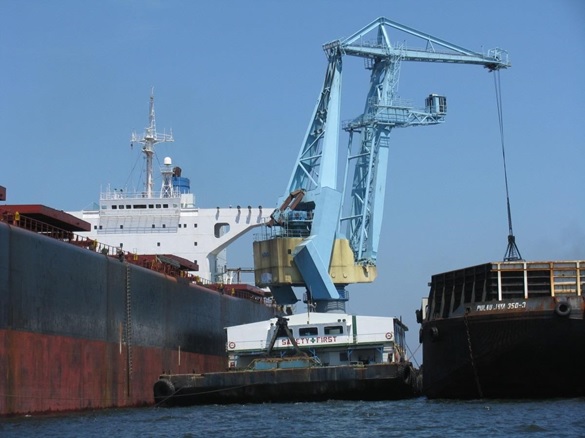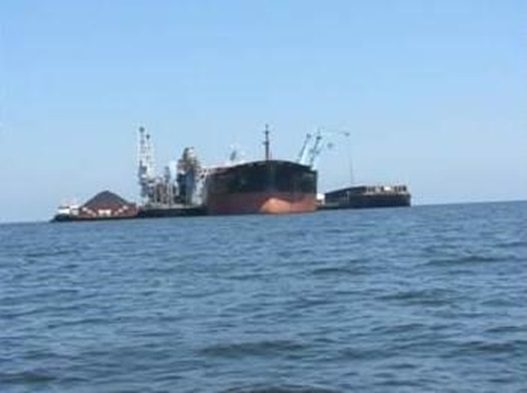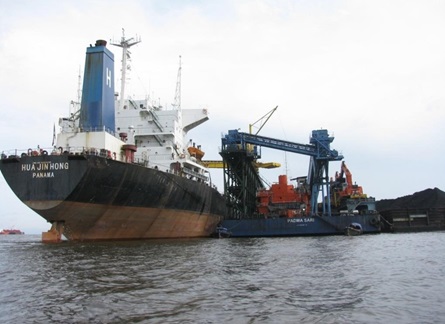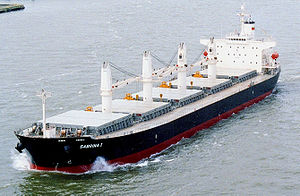 07.05.2014. 16:21
Company Profile
Categories
RSS Feeds
New Posts
New Comments
No comments at the moment