MVJ International HQ Pte. Ltd. is established in Singapore in 2010 by absorb the Thai company which was established in 2001.
We provide overall consultant and supply the equipments for the hybrid energy systems with the motto of utilization of natural energy.
MVJ International HQ Pte.Ltd. joint to the field of Bioenergy, Oil and Gas and the related products from the point of view as the supply of total energy since the HQ moved to Singapore.
MVJ International HQ Pte. Ltd. also consult for the infrastructure business for Transportation, The Power Stations and Communication, etc. We have experienced staffs who participated for the Taiwan High Speed Railway project, the Taipei Subway project, Thailand BTS projects, Malaysian Railway project, etc., and for the Investigation and the Inspection related for the Infrastructure business.
.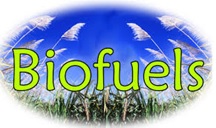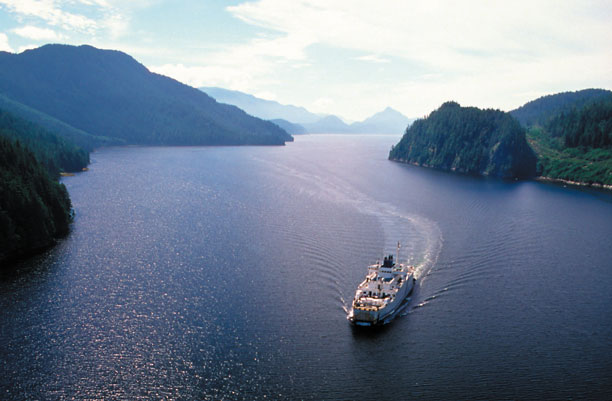 Company Profile
Categories
RSS Feeds
New Posts
New Comments
No comments at the moment